Overview of the society with its Mission Statement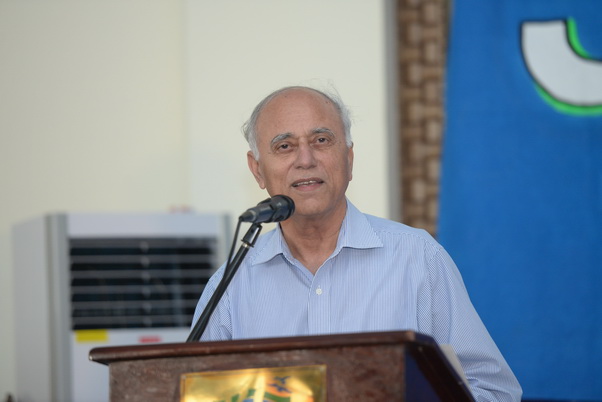 We as Members of the first directly elected Management Committee resolve to make unified efforts to concentrate on Development of the ECHS to include community services, infrastructure development and essential services like electricity, water and Gas supply remaining within the ambit of national statutes and Bye Laws of the society at a level comparable to the best Housing Colonies in the Area. This will ensure definite improvement in the quality of life of the Residents.
Engineers Cooperative housing society became functional after registration with Circle Registrar Cooperative Societies Department ICT Islamabad vide registration No. 132 dated 21-03-1983. It consists of 90% Engineer members all over the country who have engineering degree in any faculty and 10% Non-Engineer Members. They include the serving/retired officers of Pakistan Armed Forces and the families of shaheeds.
The society has been planned in an area measuring 5297 Kanals 13 Marlas, international standards of Modern Housing Societies being followed by CDA. ECHS has total 2300 members who have been allotted residential and commercial plots during Ballot No. I,II, III and IV at various occasions through open balloting held under arrangements of Managing Committee from time to time which was also attended by a representative of Circle Registrar.
ECHS was issued NOC by Zilla Nazim Rawalpindi in year 2002 and Layout Plan was approved by Zila Council Rawalpindi in 2003. Layout Plan (LOP) of ECHS was approved by CDA in 2005.
Engineers Cooperative Housing Society is one of the best located and future investment point of view and is helping to create a world class lifestyle to the country. ECHS is now on its way to build another milestone to make Islamabad more green and peaceful. We are building community centers, commercial malls, shopping centers, schools, parks and creating more to preserve the nature of Islamabad and the views of Margalla hills.
Geography of ECHS is also one of the important factor. It is situated on GT-Road and surrounded by great Margalla Hills and will be connected to Motorway interchange very soon. ECHS is also important developed sector that is also near to new Islamabad Airport.
ECHS is now a focus of smart people to live and invest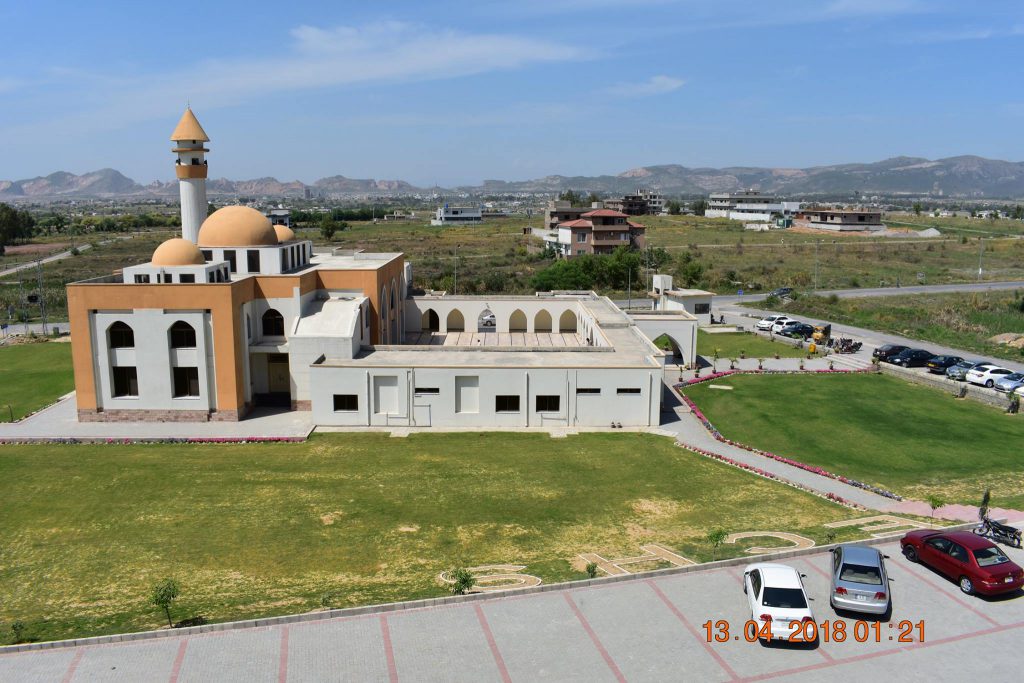 MARKAZI JAMIA MASJID ECHS
"A state of the art building of Markazi Jamia Masjid ECHS is operational"
"A state of the art building of Roots Millennium School ECHS is operational"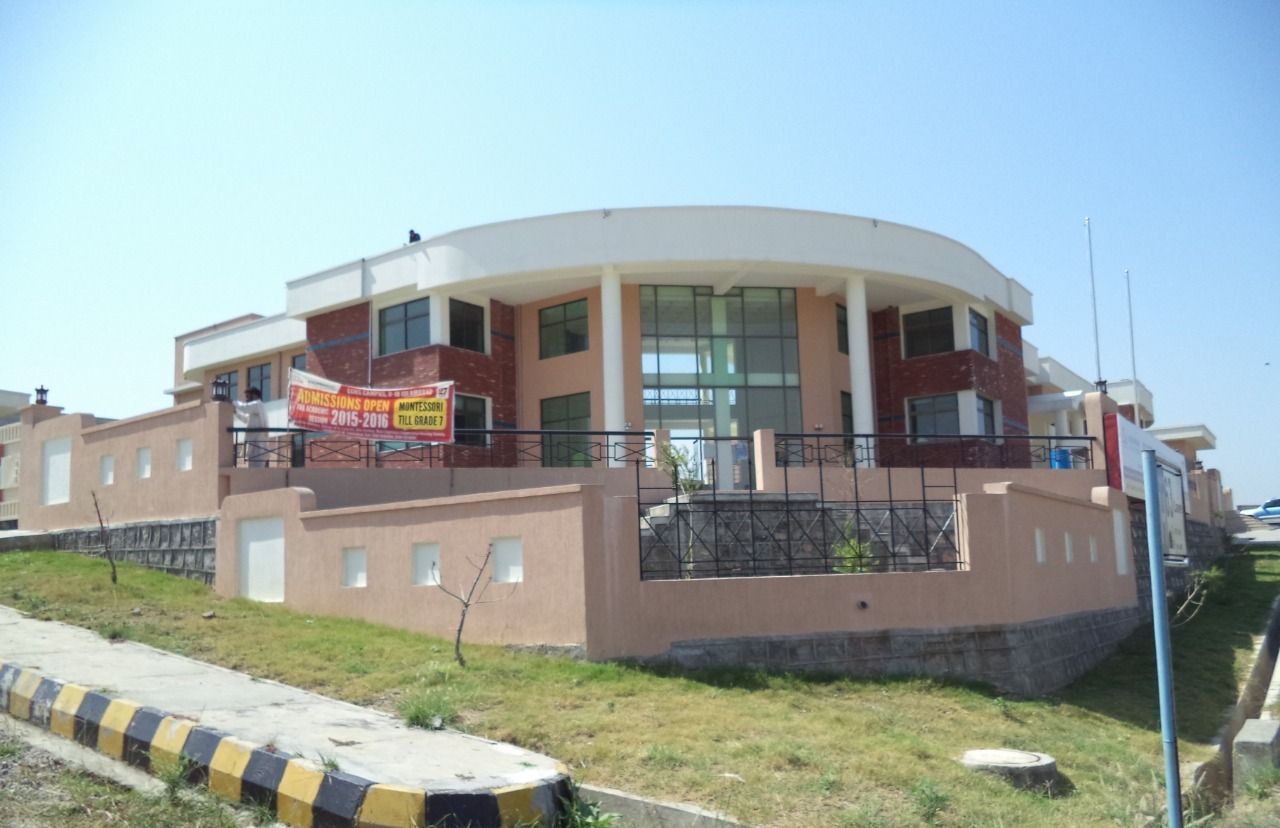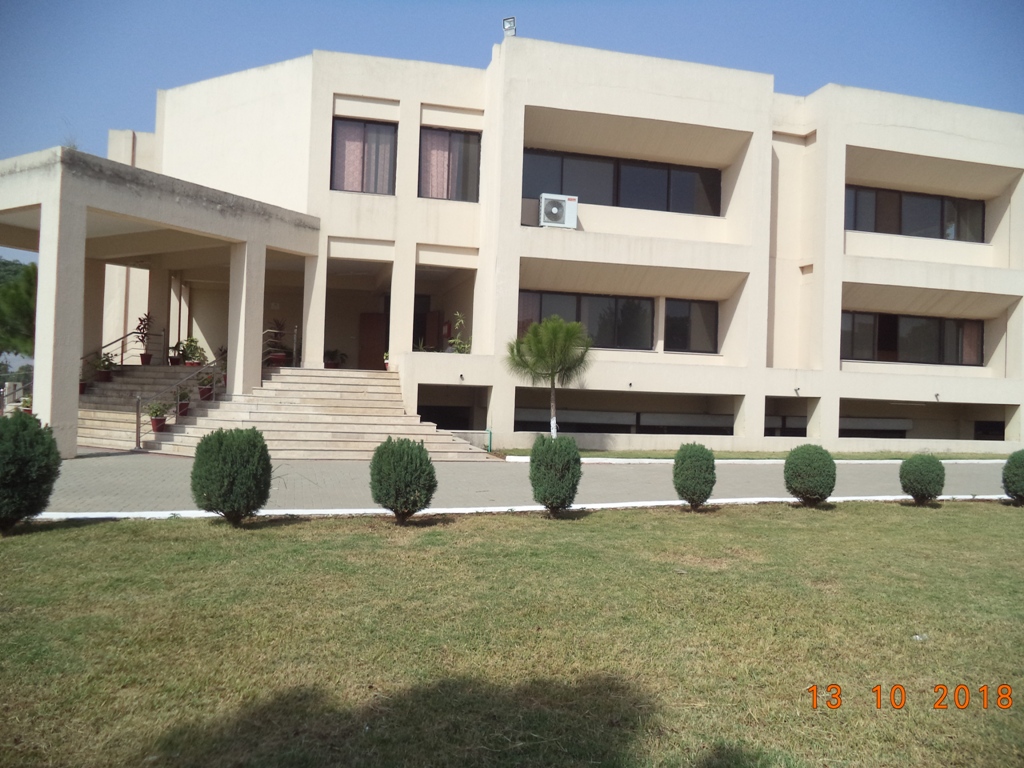 For all your queries and question, this is your one stop for all your problems.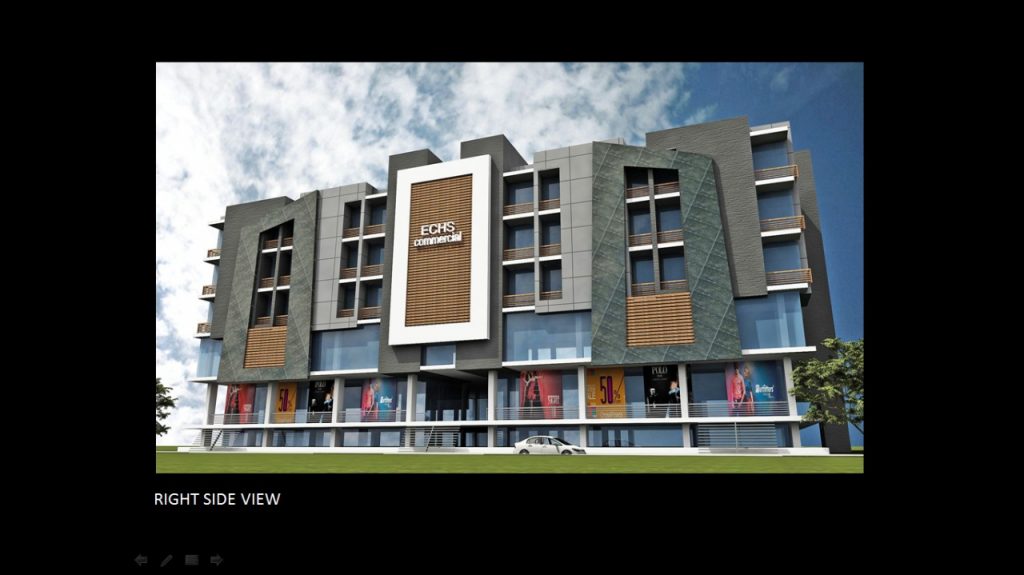 Malls with every necessity of life. Brands that you like and food that you love, we will have it all. 
The best campus facilities
Expect more from us as we are committed to deliver more than expected.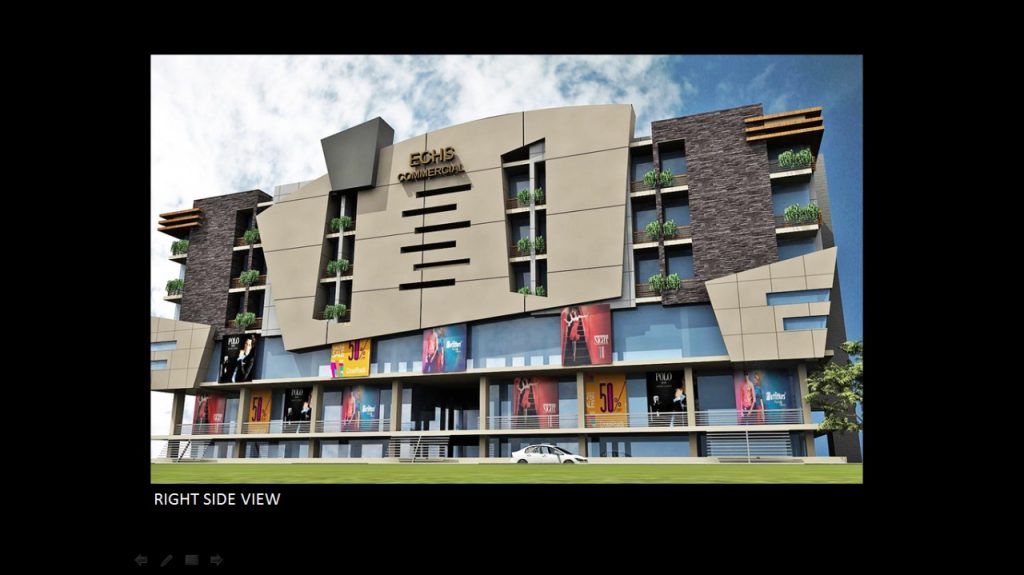 Up Coming Projects
Re-carpating of remaining major roads.
Re-alignment of left over irrigation channel (Ex Sandymar Dam) through ROW Area.
Direct Linkage of D-17 Sectoral Road with North Avenue of D-18.
Dualization of part of Paswal Road to have better approach to Sangjani-Interchange on Motorway (M-I).
Take a peek inside our Wonderworld
We welcome you to visit our projects and take a look yourself. You can also reach out to us for any questions and queries at the below given address or phone/email us for quick questions.