MARKAZI JAMIA MASJID ECHS
"A state of the art building of Markazi Jamia Masjid ECHS is operational"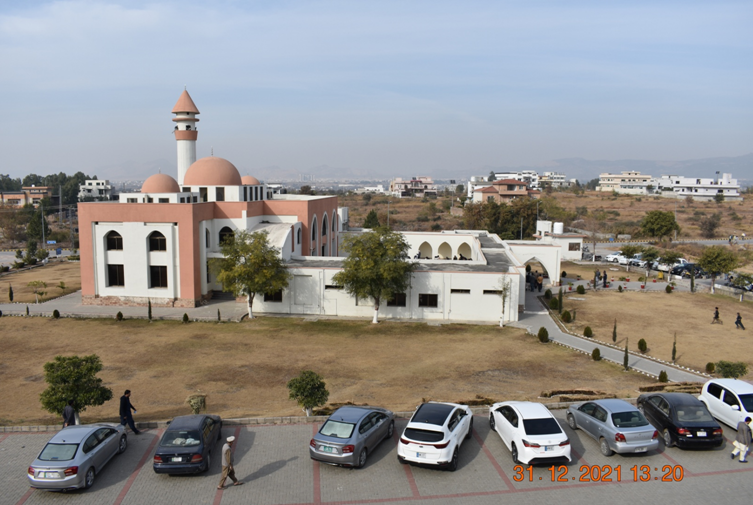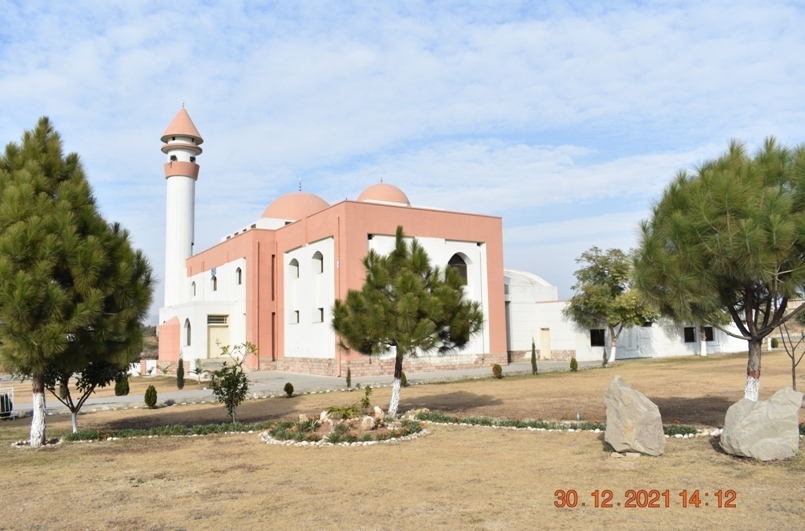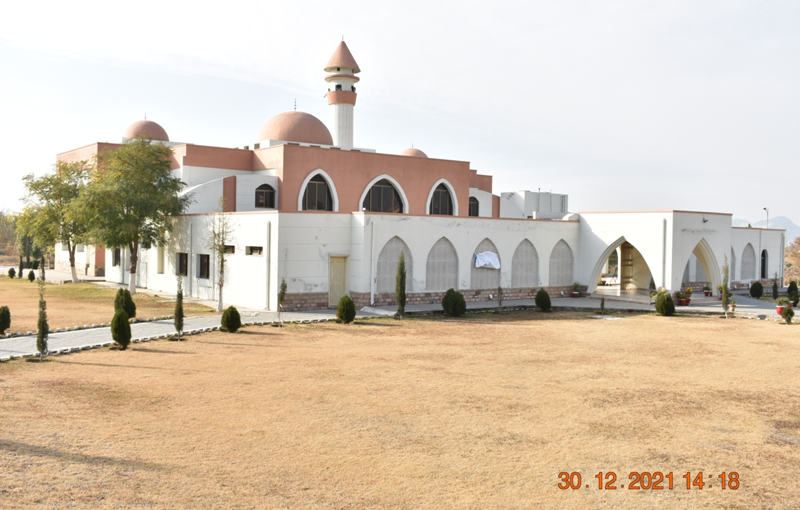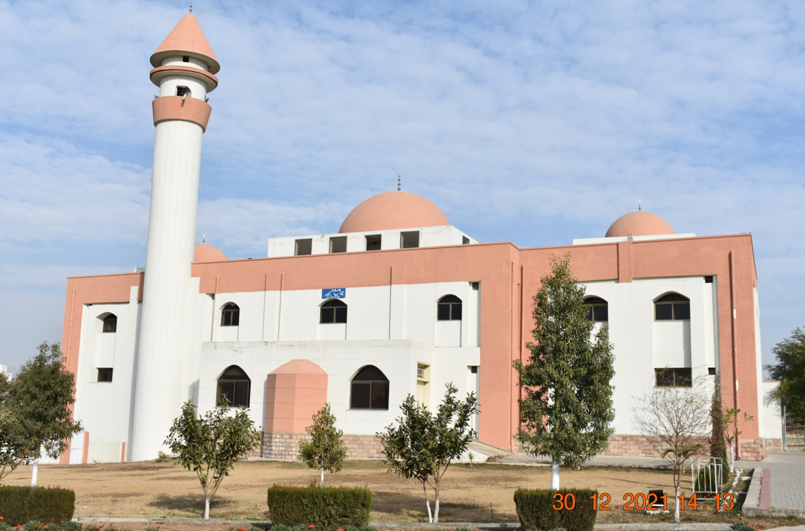 SCHOOL BUILDING
Keeping in view the members present and future requirement, construction of Roots Millennium School, ECHS Campus has been completed.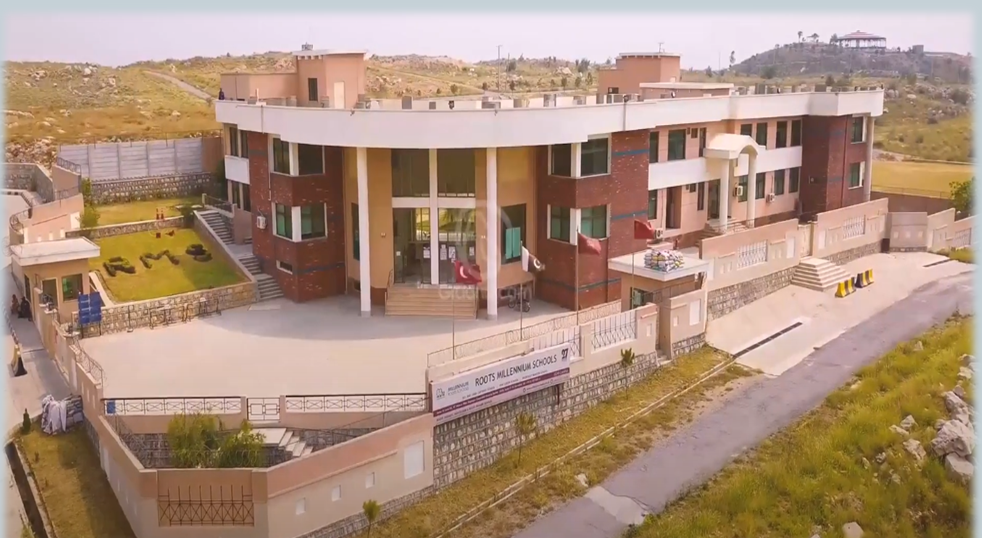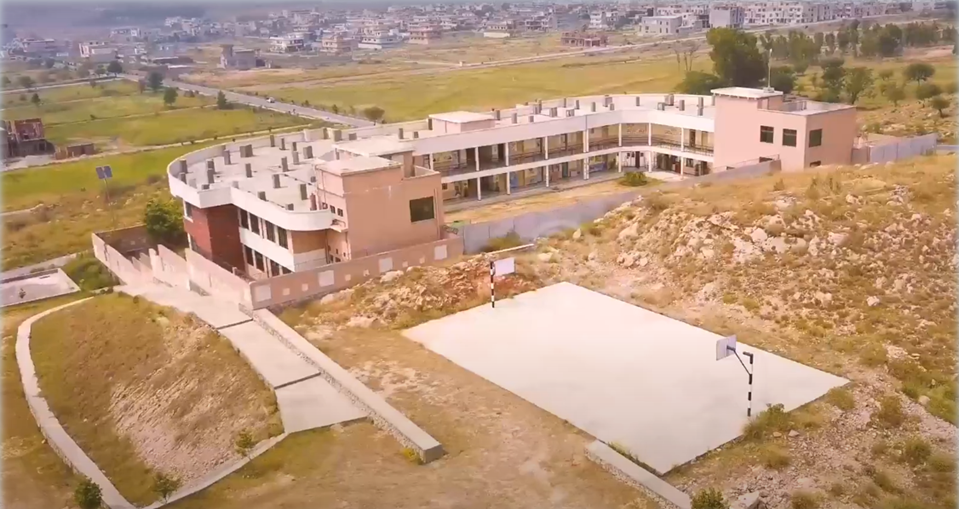 Construction of Interchange on Motorway
Construction of Interchange on Motorway (M-1) has been completed on self basis through Sangjani Interchange Joint Venture (SIJV).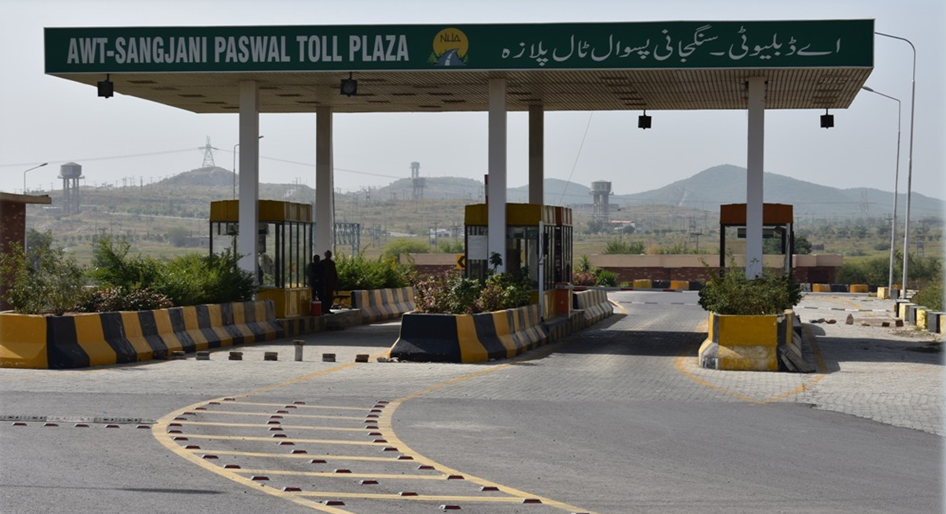 FILTRATION PLANT
A Water Filtration Plant has been installed near Jamia Masjid at the cost of about one million to provide pure drinking water to the residents of the society.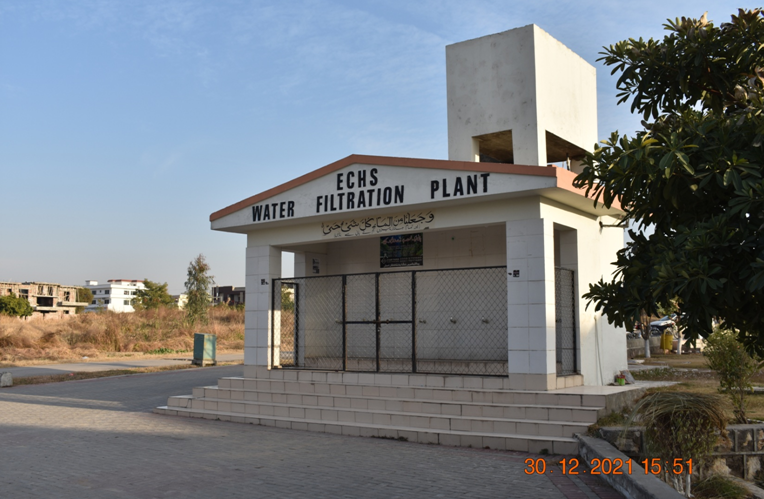 HORTICULTURE & DEVELOPMENT OF PARKS / GREEN AREAS
We are trying to provide a peaceful and ideal living environments to the members of the Society. Therefore, with a view to making ECHS green and worth living place, Management is paying special attention towards extensive tree plantation. In the current season approximately 5000 new plants have been planted in the Society and we have taken appropriate arrangements in hand to look after the plants. Moreover, society has developed two Parks in Sectors A-K and Sector – H where playing & amusement facilities for children are also placed. Moreover, development of Hill Park in Sector G is almost complete. Work on Pagoda will be taken in hand shortly. Play grounds for Roots Millennium School, ECHS Campus in Sector – H has been completed. Moreover, 2 x playgrounds in Sector G & C are being completed shortly.